See on Scoop.it – Yellow Boat Social Entrepreneurism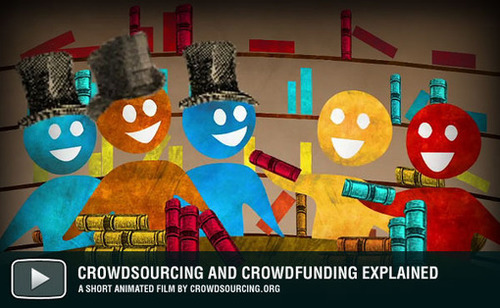 Gartner Research has reported that crowd funding is growing at an exponential rate. From a $1.2bil industry just over a year ago, it is ahead of schedule to exceed the estimated $7bil mark in 2013.
With the alignment of microfinance, the internet, and social media, the perfect envorinment has evolved for crowd funding to flourish.
http://www.crowdsourcing.org/blog/its-a-small-world-after-all/13985
See on www.crowdsourcing.org