See on Scoop.it – Yellow Boat Social Entrepreneurism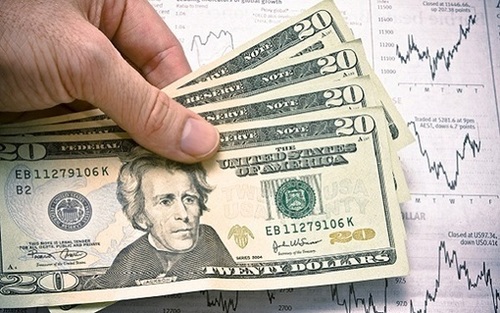 Crowdfunding presents a great opportunity for startups. Here are four things companies should consider when picking a crowdfunding source.
Ryan Caldbeck is the founder and CEO of CircleUp, an equity-based crowdfunding platform. Prior to CircleUp, Caldbeck was a private equity investor at Encore Consumer Capital and TSG Consumer Partners.
Raising capital is one of the most important, and intimidating, decisions in the life of a young company. Founders have long had to worry about questions around valuation, dilution, and the impact of potential investors. Now that the JOBS Act has been signed into law, a whole new set of opportunities has been opened through crowdfunding.
See on mashable.com