See on Scoop.it – Yellow Boat Social Entrepreneurism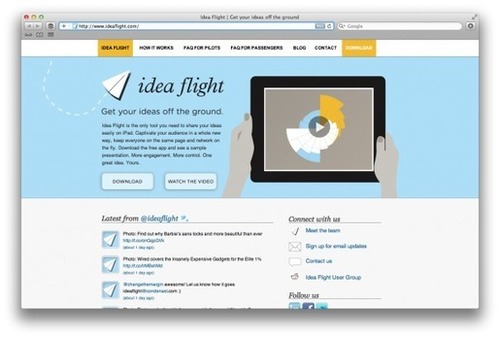 RT @kickofflabs: 150 Resources for Tech Startups including @kickofflabs | DailyTekk http://t.co/mJ3I7I3h < Thanks guys!
From getting inspired to hiring an awesome team to moving out of your garage into a more functional workspace, this post is designed to be a bookmark-able resource (that we'll keep updated over time) to help you get a good start. While I did include some crowd funding resources, I purposefully left out venture and angel sources because I feel that it's really about who you know and your own personal network when it comes to raising that kind of capital. Just build a great product and focus on making the right connections. Along those lines, I did include some great tools for researching and testing your product and pitching your ideas once the time is right.
See on dailytekk.com