See on Scoop.it – Yellow Boat Social Entrepreneurism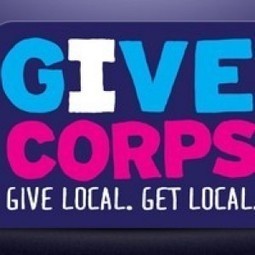 The new way to Give and Get locally. Join the Corps!
Join the Corps! You don't have to be rich to be a philanthropist.
This Earth Week, "Plant the early seeds of learning, one flower and one book at a time!"
Park Heights is a food and literary desert, with no access to libraries or food markets, but Baltimore Reads, Inc. is seeking to change that through their innovative Literacy Garden. Learn how you can help.
https://givecorps.com/projects/117-baltimore-reads-inc-hands-on-learning-in-the-literacy-garden
See on givecorps.wordpress.com