See on Scoop.it – Yellow Boat Social Entrepreneurism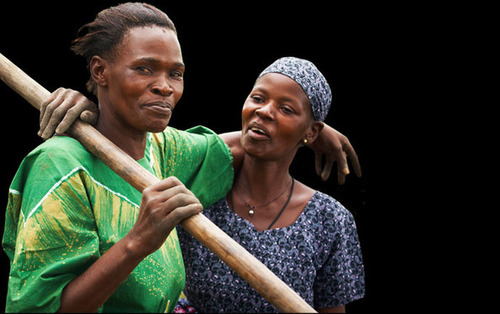 Living Proof is about telling the real story of the incredible progress being achieved by some of the world's poorest people, backed by governments like ours. It's not about saying everything is great; it's certainly not about saying all aid works. But it is about telling the stories that are too often ignored – the individuals transforming their communities and countries, and the smart aid investments that are helping them realize their goals.
The Living Proof campaign is taking aim at both the head and the heart. It's calling for a cold, hard look at what's working well in the world of development. And it's asking people to celebrate – and share – the stories of those who are achieving it.
Now, more than ever, stories need to be heard about how effective, affordable solutions to the global problem of extreme poverty are being found and delivered. Transparent, accountable aid has proven life-saving results.
See on one.org