Via Scoop.it – Yellow Boat Social Entrepreneurism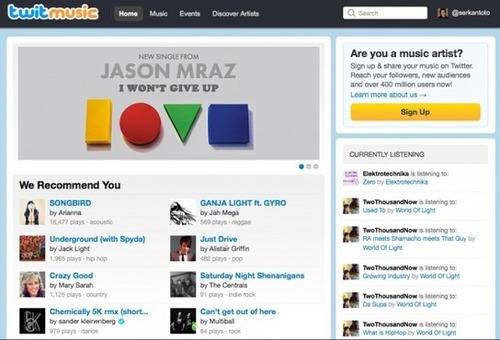 A big domestic market of 92 million people, English as an official language, a large IT talent pool, and a strategic location in South East Asia: the Philippines surely has the potential to become the next web powerhouse coming out of Asia.
One pioneering startup from the Philippines is Twitmusic, a Twitter-based social music service aimed at artists and their fans. As an artist, having an account on Twitter is one thing, but Twitmusic allows them to upload and share songs (and other content) through Twitter in a matter of minutes.
Existing Twitter users can log in to leave comment on tracks, "love" them, re-tweet them, or share links with followers using the #nowplaying hashtag with one click. Users can also embed individual songs elsewhere, download them (here's a pretty popular, downloadable one), or buy tracks on Twitmusic via iTunes.