Via Scoop.it – Yellow Boat Social Entrepreneurism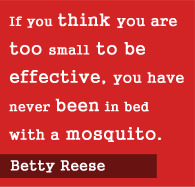 Who Is the Next Generation of Entrepreneurs?
The Network for Teaching Entrepreneurship (NFTE), a nonprofit that works with under-served kids to help them stay in school, has had tremendous success since its founding in New York City in 1987 by Steve Mariotti.
NFTE partners with low-income schools and trains teachers in the program. The classes, often electives, may strike some as tangential to American education's stated focus on the Three R's. However, inspiring kids to become entrepreneurs is not some 21st century version of home ec.
Few immigrants who create their own businesses, even if successful, have a well-developed business plan. However, if their kids have learned the basics, they can turn around and teach their parents.