Via Scoop.it – Yellow Boat Social Entrepreneurism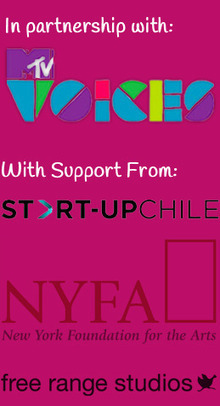 J&L is an eco-friendly enterprise that showcases the Filipino innovation of plant leatherization, a process that turns pesky weeds like the water hyacinth into a leather-like material, which J&L then transforms into fashionable and functional statement handbags.
J&L also employs low-income workers to help support the economic independence of several rural communities in the Philippines. And now J&L wants to increase production capacity and tell the stories of the inspiring people making their bags. They've just launched their first crowdsourcing campaign: #liveastoryworthtelling through IndieGoGo.
http://www.indiegogo.com/Jacintoandlirio