Via Scoop.it – Yellow Boat Social Entrepreneurism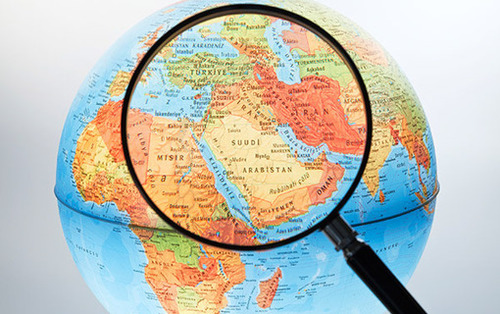 Check out a roundup of the startups we profiled this week in World at Work, Mashable's new series.
In our new series, The World at Work, Mashable interviews the faces behind the companies that are working to make a global impact.
Using the power of digital, these five companies have empowered citizens in need, rewarded innovation and created uniquely shareable tools that are key in affecting real change. Although they range in issues from education to sustainability, the one thing that all of these companies have in common is the drive and passion of those at the helm.