Via Scoop.it – Yellow Boat Social Entrepreneurism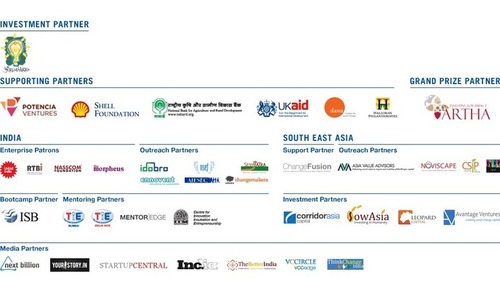 Agriculture, Food and Rural Business:
Hapinoy, Philippines: The Hapinoy Store Program focuses on the sari-sari stores in the Philippines (sari-sari is the Filipino word for "many or various kinds"), small neighbourhood convenience stores that sell various things, mostly basic commodities. The Program starts with the infusion of capital (through the resources of the microfinance institution program partner) to and conversion of an existing sari-sari store in a specific town to a Lead Store or in Hapinoy terms, a Community Store. Hapinoy's ability to reach the "last mile" through its distribution network significantly impacts the lives of multiple stakeholders, including sari-sari storeowners, small producers and consumers.