Via Scoop.it – Yellow Boat Social Entrepreneurism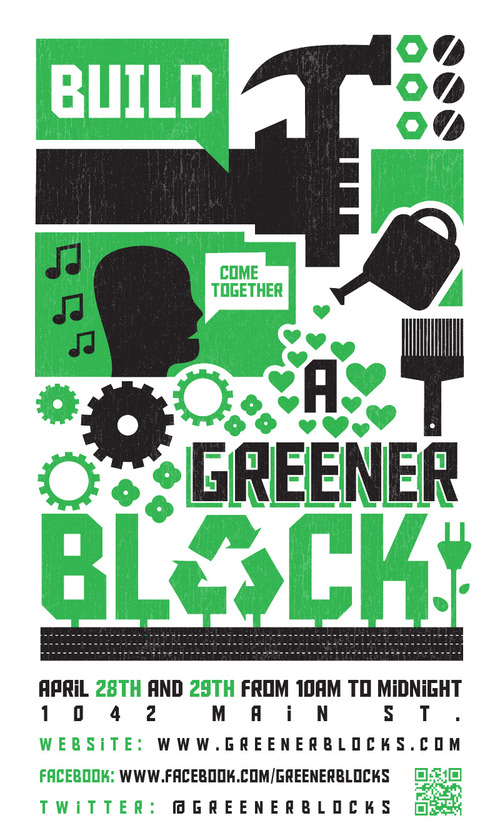 Building sustainable communities…
Community Space: We're converting one of the storefronts into a community center / co-working space and giving locals a chance to teach about sustainability or green living in a hands-on environment. If you'd like to teach a vegetable canning class or upcycling workshop, this area is for you. Let us know what you'd like to teach in a short blurb and how much time you'll need (30 – 90 minutes).
Ignite Talk: There's so much to learn about sustainability and much better ways to do it than a pamphlet! Inspire and ignite your community by talking about a subject that you are passionate in a fun and engaging way. More info here: ignitevegas.com. Signups will be available shortly.
Cart: Flower cart, food cart, ice cream cart let us know what you'd like to offer!