Via Scoop.it – Yellow Boat Social Entrepreneurism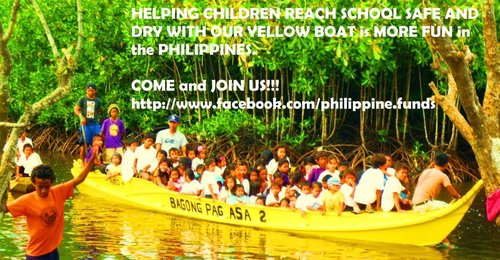 Hope is one of life's great essentials. A person who sees no future in a company will look for opportunity elsewhere. A man who sees no hope in a country will migrate to another place.
The sixth sign of hope is that citizen leadership is spreading. It is good citizenship when private citizens take the initiative and do what they can to help solve problems in their communities, and in the process help in the task of nation-building. In essence, it is leadership by ordinary people, by ordinary heroes like Tony Meloto, Efren Peñaflorida, Josette Biyo, Harvey Keh, Reese Fernandez, Jay Jaboneta, and Anna Oposa. The list is getting longer every day.