Via Scoop.it – Yellow Boat Social Entrepreneurism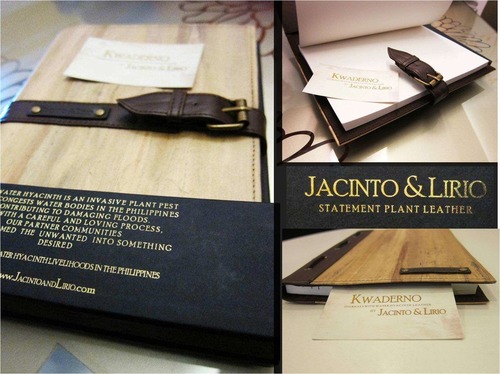 Through our stylish products, we help Philippine water hyacinth livelihoods optimize the pest plant to improve their lives. Help us scale up to help more!
More than anything, Jacinto&Lirio is inspired by the people we work with in crafting these beautiful and fashionable products. The water hyacinth, being the most invasive aquatic pest in the world, became the object of various community livelihood projects all over the Philippines. These are found particularly in the lakeside and river areas causing water proliferation. Despite the increase in number of indigenous products in the market, a lot of communities still need livelihood sustainability and market access.