Via Scoop.it – Yellow Boat Social Entrepreneurism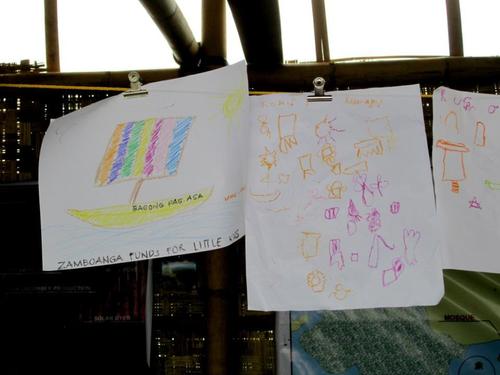 Organization Overview
The Philippine Funds for Little Kids started as a national movement to help children who used to swim to school in the mangrove village of Layag-Layag, Zamboanga City. The idea behind it is to pool our own individual little funds to help these children get to school safe and dry.
We are more popularly known as the Yellow Boat Project.
Initially, we thought we would just give them the yellow school boats but by now we've since move on to helping support them through provision of other school supplies, medical/dental missions to their communities, scholarships and even through livelihood programs.
Our philosophy can be shown by this quote:
"The great thing a little lamp can do which the big sun cannot do is to give light at night. It shows no one is superior by size but by purpose. If we cannot do great things, we can do small things in a great way. Little things make a big difference to God."