Via Scoop.it – Yellow Boat Social Entrepreneurism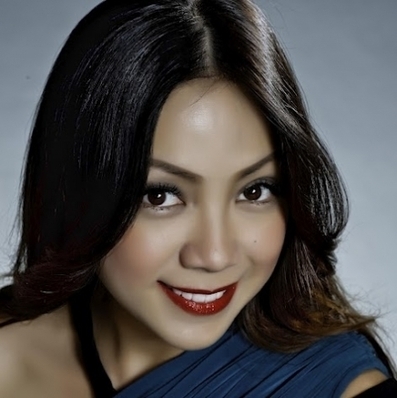 "Tito Tony (Meloto), founder of Gawad Kalinga (GK,) once told me that higher than romantic love is love for country. And I didn't make sense to me right then; but now I understand what he meant. In fact, to push it further, I would say love for countrymen is highest," said Jannelle, who has recently been elected to the board of directors of Gawad Kalinga-USA, the official representative of GK in North America.
"Whatever we have, whatever we're given in this life, it's not ours to keep; but ours to share. And love in our lives? It comes from God. It's not ours to selfishly enjoy; but ours to selflessly spread to those around us. That they, too may know Him," said Jannelle.
Los Angeles, CA (March 31, 2012) – Jannelle So has found true love!