Via Scoop.it – Yellow Boat Social Entrepreneurism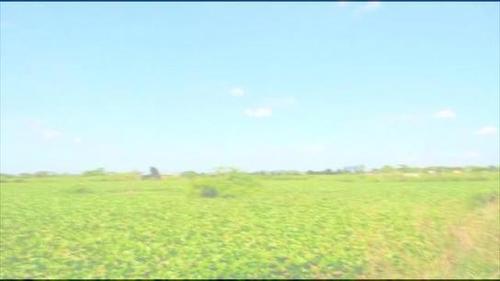 Jacinto&Lirio is the flagship brand of EcoIngenuity Inc.
It means "hyacinth and lily" because it showcases the innovative water hyacinth leather into high-end fashion bags!
With each Jacinto&Lirio, you hold a story in your hands.
We work with local communities in the Philippines to transform this pest plant into awesome creations of art and fashion. Through our main company EcoIngenuity Inc, we make sure YOUR bag purchase makes a significant impact to the development of community livelihoods using indigenous materials.
*Water hyacinth material was innovated by local entrepreneurs from the Philippines
**Bag-making done in partnership with the Cora Cares Foundation of Cora Jacobs