Via Scoop.it – Yellow Boat Social Entrepreneurism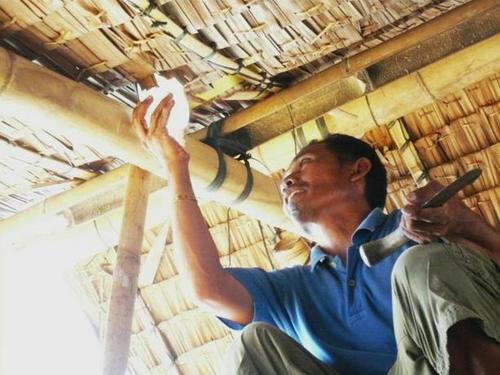 INSTALLATION OF PET BOTTLE SOLAR BULBS AT DAY CARE
In Zamboanga Funds for Little Kids (Photos)
Our blog – http://yellowboat.tumblr.com/.
Fund-raising to build boats so little kids in Layag-Layag in Zamboanga City wouldn't need to swim to Talon-Talon Elementary School everyday.
Update: We are now helping the Layag-Layag community in other areas for its development as well: health, livelihood, education, others.
Our philosophy can be shown by this quote:
"The great thing a little lamp can do which the big sun cannot do is to give light at night. It shows no one is superior by size but by purpose. If we cannot do great things, we can do small things in a great way. Little things make a big difference to God."
You can join our fan page at http://www.facebook.com/philippine.funds.